About Us
What We Do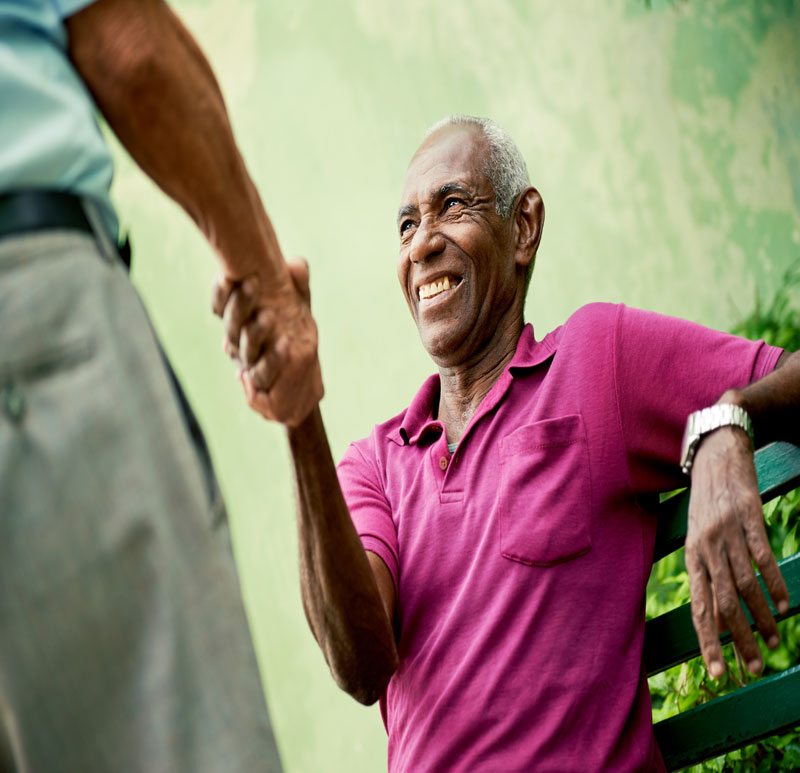 THE MISSION OF SHIPMAN
FAMILY HOME CARE IS TO CONSISTENTLY STRIVE TO IDENTIFY IN-HOME SERVICES. THIS SERVICE PROVIDES SUPPORT PEOPLE MAY NEED TO REMAIN IN THEIR HOMES WHEN DISRUPTIONS ARE CAUSED
DUE TO ILLNESS, DISABILITY, SOCIAL DISADVANTAGE AND OTHER PROBLEMS AFFECTING THE QUALITY OF DAILY LIVING. OVER 20 YEARS OF SERVICE.
WHAT IS PERSONAL CARE SERVICES?
A FUNDED PROGRAM OF INHOME CARE SERVICE FOR PEOPLE WITH MEDICAL CONDITIONS THAT NEED
HELP WITH DAILY LIVING ACTIVITIES SUCH AS:
• BATHING, DRESSING, GROOMING, TOILETING
• ERRANDS / SHOPPING
• MEAL PREPARATION
• MONITOR MEDICATION
• LAUNDRY / LIGHT HOUSEKEEPING
• HOME MANAGEMENT
• ASSIST WITH SCHEDULING DOCTOR APPOINTMENTS
• ASSIST WITH WALKING AND TRANSFERS
YOU RECEIVE 60 HOURS A MONTH IN HOME CARE BY A CERTIFIED NURSING ASSISTANT (CNA) AT NO COST TO YOU OR YOUR FAMILY. TO BE ELIGIBLE YOU MUST:
• HAVE A BLUE MEDICAID CARD and
• HAVE A MEDICAL NEED or
• YOU CAN PAY PRIVATELY
WHAT IS RESPITE CARE?
WHEN FAMILY MEMBERS NEED A BREAK IN CARING FOR LOVED ONES, WE CAN PROVIDE THE CARE
NEEDED AND THE DAYS OR HOURS OF YOUR CHOOSING
BBB ACCREDITED BUSINESS SINCE 01/01/1994
Specializing in One on One Personal Home Care
Welcome to the Shi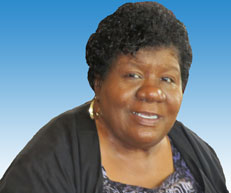 pman Family Home Care site. As a native of North Carolina, I am passionate about providing quality personal care services to North Carolinians. I have become critical of the system in which I serve, and my team and I are committed to improve upon it.
At Shipman Family Home Care, our clients are an integral part of our Company's culture and they are the basis of our vision and our ideals. We believe in leveraging the abilities of our employees and investing in them, so that they can provide quality personal care to our clients and their families.
I am excited about the infinite possibilities that exist for those we serve. We have a professional and dedicated team of individuals who are committed to making a difference in the lives of those we care for. At Shipman Family Home Care, Our Client's Care Comes FIRST.
No more calling or running around to find the right home healthcare provider! You're now in the right place! Thank you for visiting us online - we look forward to connecting.
Testimonial
Specializing in One-On-One Personal Care

My father is a Vietnam Veteran who suffered a massive stroke in 2010. Without Shipman Family Homecare I don't know how we could have made it through what has been a very difficult situation. The staff are very caring and my father and our family are grateful to have your agency to call on.

-Rashelle Brown