What We Do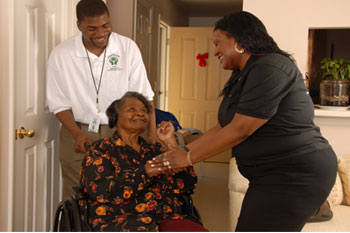 Specializing in One-On-One Personal Care
Our emphasis is on caring for our clients so that:
*Families can develop and make the best possible use of their time.
*Clients can make significant progress through a systematic home health program.
*As much emphasis as possible is placed on helping Clients to help themselves..


A Little About Us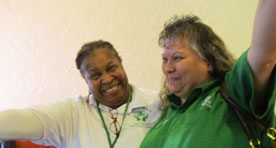 Since its inception in 1987, Shipman Family Home Care, Inc., has withstood the storms in the health care industry by sticking to the following principle:
OUR CLIENTS COME FIRST!
Building around this principle is a team of dedicated health care providers who make "Your Family... Our Family" we are never satisfied until you are.

Testimonial
"My husband and I both work during the day and Shipman Family Home Care has been a blessing to our family. My father is homebound and suffers from bouts of dimentia, but our family can breathe a sigh of relief because of the services this agency provides. We feel so blessed."
~Alice Wilson
Main Office:
1614 East Market Street
Greensboro, NC 27401
(336)272-7545 - Toll Free: (877)272-7543
FAX: (336)272-0612 - E-mail: info@shipmanfhc.com
Services I
Services II
We Are Here to Help!
Shipman Family Home Care providers are available on an as-needed basis, with no minimum time constraints. They strive to ensure your loved one receives the attention and care they need, and that your family has a peace of mind in knowing someone is providing quality care for your loved one...